But if thou live, remember'd not to be, Die single, and thine image dies with thee...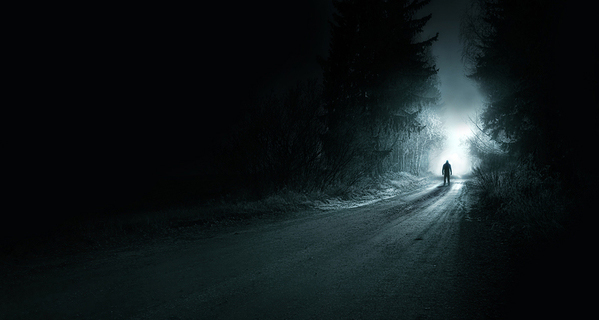 Wasting time,
wasting breath,
wasting away.
Losing faith,
losing control,
losing my mind.
Waiting so long,
waiting alone
waiting for you.
Needing your space,
needing your touch,
needing to be.
Always alone,
forever alone,
don't leave me alone!
Please, don't leave me alone!
Afraid of the world,
of myself,
of your rejection of me.
I, I am afraid.
I need your touch,
your words
your gentle consolation.
My world is falling apart.
I am but one
left all alone
to pick up the pieces.
Lestat, no more of this nonsense please. (for christ`s sake man, read your personal messages) i shall be there later today.

Victor

Respected Member





Posts

: 78


Join date

: 2014-12-15


Location

: London, England.



Thank you, Victor. This is all I have to say... Merci beacoup.
Lestat, please believe me when I say that you are not alone. *hugs* The words may not seem like much, or be very reassuring, but I know them to be true.
_________________


Erin-Elizabeth




Posts

: 305


Join date

: 2014-08-16


Age

: 29



There are many who care and are here for you, Lestat. Please, try and remember that.
_________________


MissBijou

Respected Member





Posts

: 175


Join date

: 2014-11-16


Age

: 34


Location

: Denver



So powerful and shocking... such kind of poetry could be born from the strongest depression (hope you don't have it offen...(((
Really all the words that have been said above is true - you're definitely not alone as there're so many persons (all of us) who cares about you and ready to help you anytime... But it seems to me you meant someone "special" for you without whom you feel so absolutely alone... And no one can replace this one and only unique person for you...

Now: Lost but not alone, well not completely. I`m still here, longer stay... indefinitely for sure. I have no where else to go (been there, done that) You realize!?! I don`t know if anyone has checked my IP address lately? I am tied up, here, so to speak. I "have to" rest apparently. I`m just waiting for your conversations to start flowing, it`s not like I`m not going to answer you, is it, hm?

To be perectly honest with you, I have been waiting for a certain somebody to `feel` the reason I am here, when really, I shouldn`t be. if you catch my drift? ( + )




What happened, Lestat?... "you tied" - does that mean that you can't post by yourself anymore but just follow discussions of others?... can you still receive your private messages?

---
Permissions in this forum:
You
cannot
reply to topics in this forum