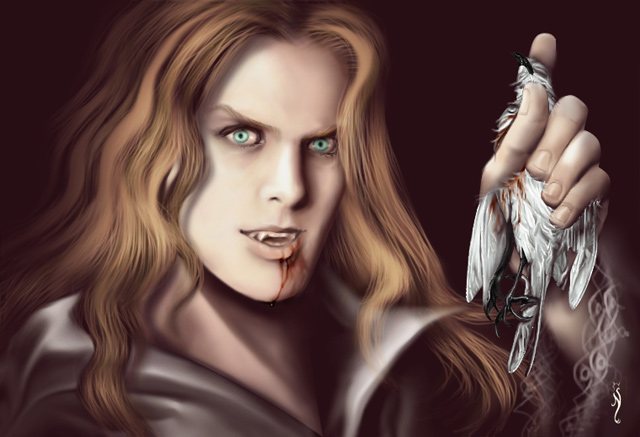 Catch the lone bird,
Grab it by the throat.
Ripping off it's head,
Splattered on the coat.
Feeling high and seeing red,
Eyes are fogged, it's limp and dead.
How sweet it feels in blind rage,
Now, grab another from the cage.
Take it's head and twist it 'round,
Toss it up and throw it down.
Take another, feel the high,
Gutt it out and watch it die.
Isnt it fun kill them all,
Take another and have a ball!
© Lestat de lioncourt. All rights reserved.


Similar topics
---
Permissions in this forum:
You
cannot
reply to topics in this forum