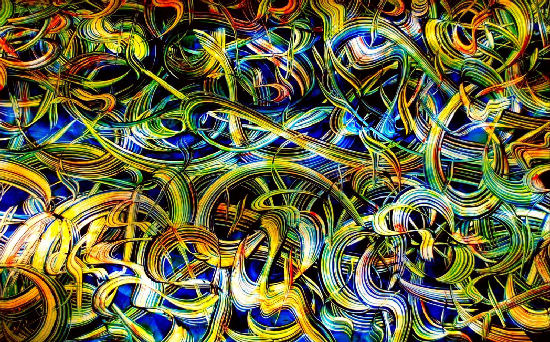 I had a dream once
A dream that I used to guide my life
But in doing so is it the dream that guided me
Or Is it  an idealistic wandering of an aimless mind
Am I content here this skin, this world
So many irritations all chafing my soul
all begging for my unwavering attention
Can I?
I was  whole once
An innocent, until love tugged my heart strings
And I had them snipped
Do I miss them?
Do they miss me?
Oh that never ending self searching, that pointless trip
It's exhausting and I need a cane
The splinters of my crutch sting me
And the more I use it the weaker I am
It's all a lie to get to the truth
But the truth is failure, isn't it?
A listless never ceasing desire just to be me
But what is me? Am I "being myself"
Or am I the me I WANT to be
Am I not still me by being the me I want to be?
Am I not just fulfilling the desires,
the real me seeks so desperately to achieve?
Who can know thy self if thy self is unknowable?
Who can "be" themselves when their selves are so unachievable?
What is perfection?
Just another goal not to be achieved
Or is it better to fail by trying
Or  do nothing and fail

"Life is wonderful if you don't weaken"
Last edited by Lestat on Thu Jan 29, 2015 4:06 am; edited 3 times in total
The words tug at me, over and again, mon ami. -hugs-
_________________


Erin-Elizabeth




Posts

: 305


Join date

: 2014-08-16


Age

: 29



Your words always seem to echo something I have been thinking. They touch me as well, mon cher and I gain I deeper understanding when I see them.


Similar topics
---
Permissions in this forum:
You
cannot
reply to topics in this forum